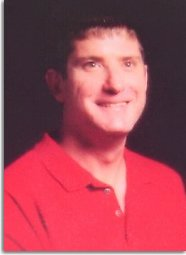 The MADD Okaloosa Walton Chapter is consistently participating in local events, coordinating efforts with local law enforcement, and holding seminars at schools and other public events. The goal is to keep local citizens informed of their organization and its mission to stop drunk driving, support the victims of this violent crime, and prevent underage drinking.
If you are interested in participating or hosting an event, please contact Amy Jamieson at 850.796.0300.
October
Walton County Underage Drinking Prevention Task Force
Regular Chapter Meeting
VIP Crestview
Chapter Quarterly Report Due
MADD FL Program meeting in Orlando
Walton County Drug Prevention Committee Meeting and Fair Exhibit
Red Ribbon Week
Okaloosa County Drug Prevention Coalition Meeting
November
3
Regular Monthly Chapter Meeting at Holy Trinity Lutheran Church
19
Health Fair, Hub City Ford, Crestview 10:00 a.m. – 1:00 p.m.
December
1
Visit Chipley Middle School
1
Regular Monthly Chapter Meeting at Holy Trinity Lutheran Church
6
Victim Impact Panel, Choctawhatchee High School
January 2006
TBD
Candlelight Vigil and Law Enforcement Appreciation Dinner