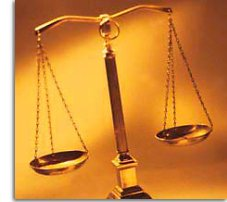 Since its founding, MADD has helped pass more than 2,300 anti-drunk driving and underage drinking laws. MADD was instrumental in the passage of the national 21minimum drinking age law in 1984, as well as the 1995 "zero tolerance" provision of the National Highway Systems Law making it illegal for those under 21 to drive after consuming alcohol. In 2000, MADD helped pass a federal drunk driving limit of .08 percent blood alcohol concentration, and is working to pass .08 BAC laws in the 31 states that do not yet have this law.
MADD also advocates for passage of a federal constitutional amendment for victims' rights and stricter penalties for repeat and higher-risk drunk driving offenders, in addition to other key legislation in states across the country. The information below provides links to specific bills MADD is tracking. 
Latest Legislation: http://www.madd.org/chapter/1,1073,1200_2989,00.html
MADD Florida
1140 Capital Circle, SE #12
Tallahassee, FL 32301
Phone: (850) 681-0061
Fax: (850) 681-0641
Internet: http://www.madd.org/fl
Email: [email protected]
For more information on our chapter's involvement with the state officials and how you can become involved, please contact Amy Jamieson at
850-796.0300.